CREASY EXPLAINS WHY ENGLAND FOOTBALL UNDERPERFORMS
Submitted by
content
Labour MP Stella Creasy has tried to explain why English football is suffering.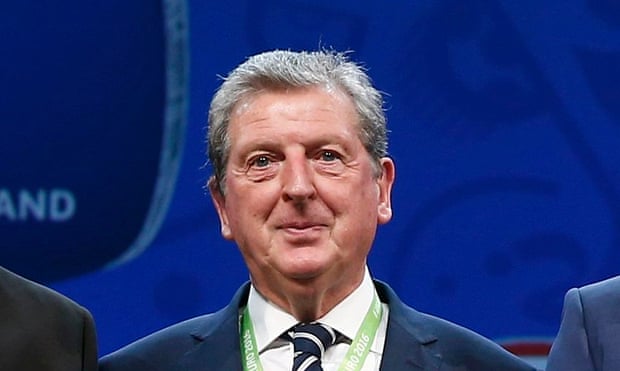 The MP for Walthmstow claimed that it was the private education of too many players in the England national side that was responsible as talents from State schools were ignored.
Creasy made the comments as a conservative MP compared players that were scouted as elite footballers to those from grammar school at a young age. Creasy fired back saying the 13 percent of English players in the national side received private school education, hence the team's poor performance. The figure she quoted was from a report on social mobility by Alan Milburn – a former labour secretary of health – released in 2014.
Milburn's report claimed that 13 percent of the national side attended independent schools, which is twice the figure of UK pupils in these schools. On the other hand, 83 percent attended comprehensive schools.
"13 percent f our national football team went to private school, which is double the number of people who go to those private schools nationally," Creasy said during a debate on social mobility.
Creasy added that the solution to the national team woes could be opening up to players that were educated in comprehensives.

"Does he [Mr John Redwood] think that might account for the performance of our national football team, if we we're missing out on the talent that exits in the comprehensive sector?
"And will he recognize that that is precisely the problem that we're looking t today? We're missing out on talent as a result of too narrow a focus," Creasy said.
Redwood argued that her remarks were "obtuse." He said:
"I don't think we are going to get a better team by training them less, and no longer giving them any kind of elite education."