ENGLAND INCREASE CYBER SECURITY
Submitted by
isport
There are rising concerns over hacking so England players and the staff of the Football Association (FA) are not expected to use a public or hotel Wi-Fi at the 2018 World Cup, according to reports. The FA is gearing up to manage fears over possible hacking threats at the summer mundial in Russia next year.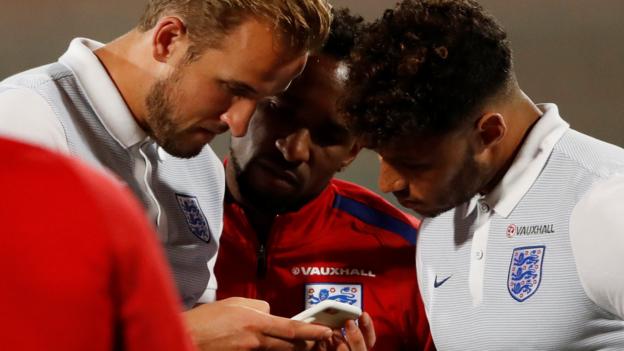 Sensitive information like injury lists, squad selection plans, player data and tactical sights might be in danger if any hacking is done. There are fears over the reported activities of Fancy Bears hacking group.
The group recently exposed a list of players that reported the use of banned medicine at the 2010 World Cup and a list of 160 players that failed drug tests in 2015. They alleged the figures rose to 200 in 2016.
The BBC reports that the FA has reached out to FIFA concerning IT security, particularly details about England sent to the soccer governing body. A FIFA spokesperson claims the body remains committed to preventing security attacks, especially regarding the Fancy Bears situation. He claims FIFA is investigating the incident but that for computer security, the professional advice of expert third parties remain priority.
With England set to confirm their spot in Russia with a victory over Slovenia early next month, the FA is planning ahead - you can click here to view odds, but England look set to make it to the World Cup, possibly even with a Qualifying match to spare.
There are well-laid down plans to boost cyber counter-measures. So far, online firewalls, encrypted passwords and others have been set in place for websites and devices.
Players are also reminded of their social media use, so they don't fall prey. Players are encouraged to use the most secure platforms, especially with sensitive data. Whatsapp and Signal have end-to-end encryption but the most secure platforms only are advisable. Hackers can get access to Wi-Fi router and snoop on data shared on devices connected to it so such loopholes are guarded against to avoid any jeopardy.