England manager urges his players to learn from World Cup heartache
Submitted by
content
England head coach Gareth Southgate has urged his players to forget about the World Cup heartache ahead of the weekend's Nations League game against Croatia. The Three Lions were denied the opportunity of reaching a third World Cup final in their history during the summer after the Croatians came from behind to secure a 2-1 win in added extra-time.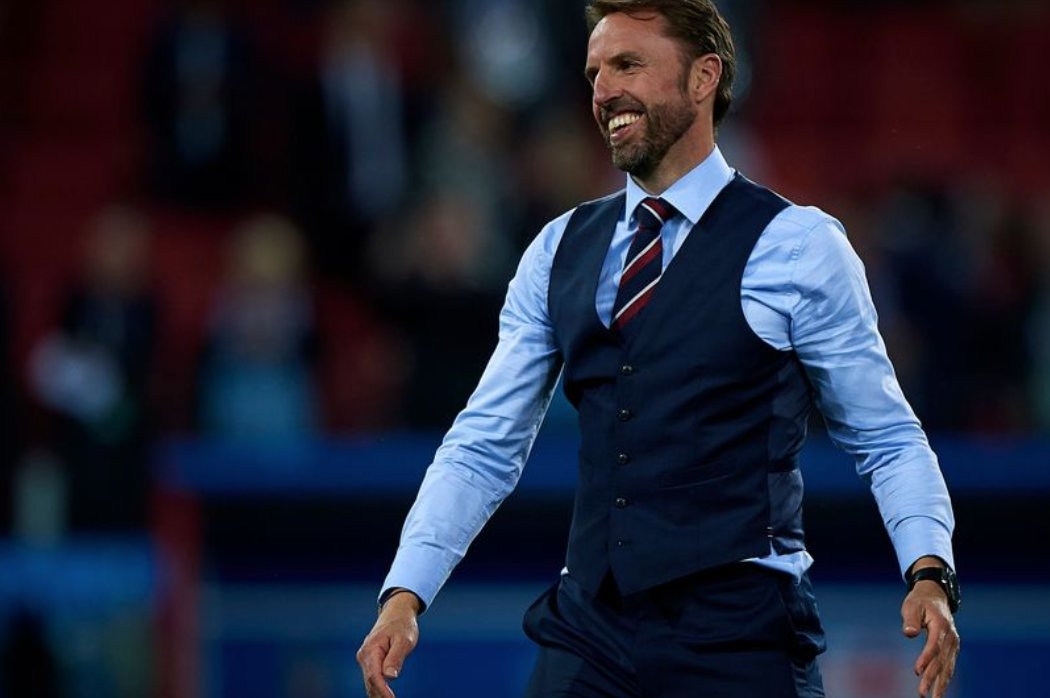 The Three Lions have since played out a goalless draw against Croatia on the road but the weekend game remains the most important yet in their recent history. Following Croatia's surprise 3-2 win over Spain, the Three Lions have the opportunity to reach the Nations League finals next year with a victory over Zlatko Dalic's side and speaking to reporters, Southgate said that his players will be prepared for the occasion.
He said:"I hadn't really thought of it in that way. They've always had players of the highest quality, and as a new country – with what they've been through – a mentality and resilience that is absolutely top. Croatia will feel they have another gear to go to. They will relish having to come to Wembley and being up against it. That's the way their mentality is. I like the way we're playing with the ball. We're looking a real threat. We have competition in those areas, and people who can change the game. We have to make sure both sides of our game are perfect. We've got to make sure that we show how we're progressing, and that we've learned from our recent past."
"England appeared down and out after registering just one point from their opening two Nations League matches" but they managed to make amends with a shock but yet comfortable 3-2 triumph over Spain on the road. Still, they required some assistance from Croatia to deny Spain progress into the semi-finals and "the World Cup finalists" managed to do so after producing a strong performance to win by the same 3-2 scoreline.
As such, the permutations have become quite simple and a victory for either England or Croatia would ensure their progress into the competition's finals next term. Other than that, Spain should progress while England could be relegated to League B with a score draw.