ENGLAND VS. ICELAND MAY NOT HOLD
Submitted by
content
An outbreak of the Coronavirus in Denmark mink farms has disseminated to local communities, causing new restrictions that could affect international fixtures next week, per reports. The England-Iceland clash in the UEFA Nations League is likely to called off due to a travel ban on visitor arriving from Denmark by the British Government.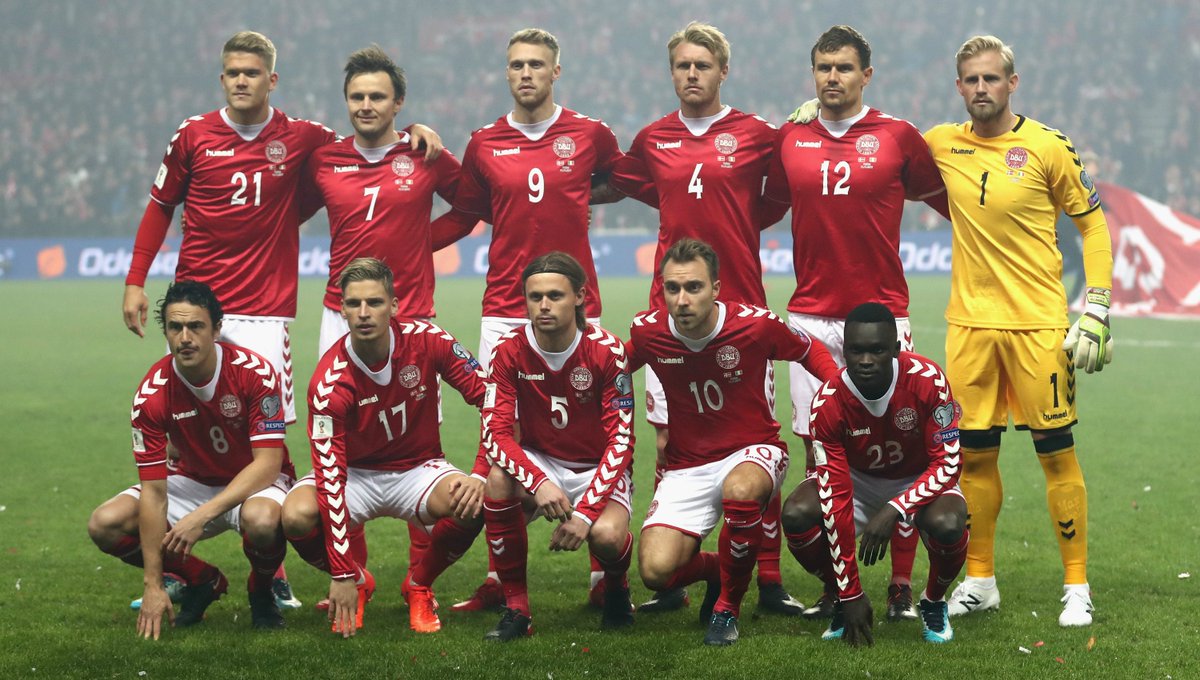 On November 18, England is billed to play the Denmark team at Wembley, three days after they will face Denmark in Copenhagen. However, the UK government's recent restrictions against the new outbreak of Coronavirus in mink farms that has spread to other communities in Denmark has threatened the match.
Under the new orders implemented on Saturday, non-British nationals or residents from Denmark will not be allowed entry to the country. At the same time, those staying in the UK returning from Denmark will go into quarantine for 14 days. Despite that elite athletes have been exempted from some travel restrictions; the UK government has warned that it won't be the case this time.
On Monday, Department for Transport has announced that the Scandinavian country would no longer be available on the UK government travel corridors list. The UK is now expanding the self-isolation procedures for Denmark.
As hinted, From November 7, British residents or nationals returning to the UK from Denmark will have to self-isolate along with their household for two weeks. Unlike other travel restrictions of the UK, there is no exemptions to this policy of quarantine. This recent restriction will be reviewed next week, and the (FA) Football Association is looking for clarification on the situation from the UK government.
Denmark has been notified and already made adjustments to their team for the upcoming fixtures in response to the new restrictions in England, though they are waiting for FA and the UK government answers.