England World Cup causes Premier League Headaches
Submitted by
isport
Gareth Southgate has admitted that the new Premier League campaign starting time (just a few weeks after the World Cup actually ended) put a number of managers in a spot of bother - though the most notable clubs that are struggling are Bayern Munich and Real Madrid.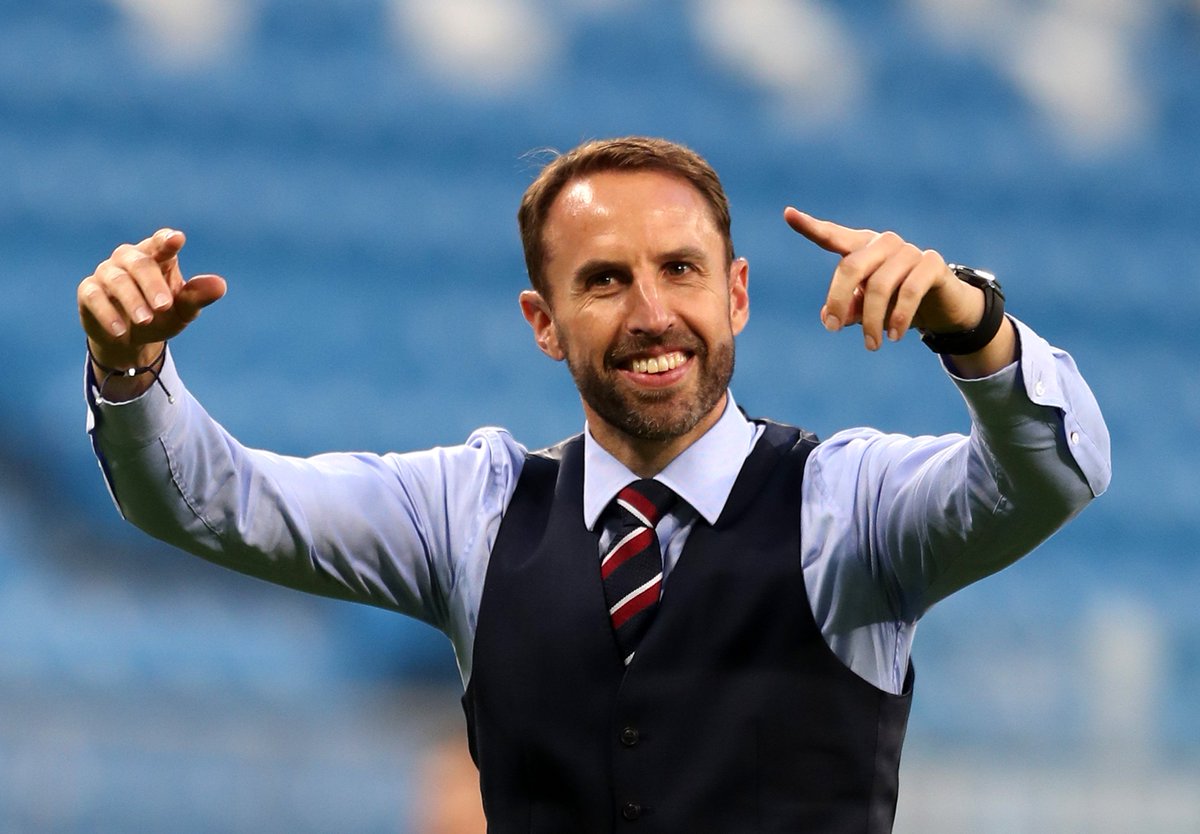 The England manager claims that most of the Premier League executives were expecting England to get knocked out of the competition early and they were not expecting the Three Lions to reach the semi finals. Premier League execs voted to bring the season start forwards to allow for a winter break for the first time in January 2019.
Since then clubs have seen their top international players struggling to keep up with the punishing pace of the game after England's campaign went on much longer than expected. The early start has seen some top teams struggling to win points, and a rising number of games where both teams have scored in both halves, which has been put down to increased player tiredness, both mentally and physically.
England's tournament extended until the middle of July, and by then it was extremely difficult (if not impossible) for the Premier League to make amendments to the start date. The English league began just four weeks after the World Cup and provided little opportunity for players to rest and recover.
A number of English players who were prominent at the World Cup 2018 have been struggling with their respective clubs, with Harry Kane perhaps the most high-profile example.
Speaking after the game against Spain in Seville, Southgate admitted that psychological freshness is a factor when it comes to performances and the lack of the same has led to some Premier League sides suffering from fatigue, as well as a rising number of injuries. That said, he has also seen the same problems in teams in the Italian Serie A and La Liga, which both started later than the Premier League.
Southgate only picked up on it after returning home - "I hadn't looked into when the season started until when we got back from the tournament. Maybe they were expecting us to be back by the end of June. They assumed the rest of the world were going to be there until the middle of July and not us."
"It's always easy to make a comment like that and not know the complex scenario the decision makers had to go to, because that happens to me quite a lot. It's a bit like our clubs in the Champions League, some of the rest of the leagues in Europe help them and adjust the fixture list," said Southgate.