Guardiola thinks injury was blessing in disguise for de Bruyne
Submitted by
isport
Pep Guardiola thinks that the fact that Kevin de Bruyne got injured and he hasn't had to feature in too many games for City this season is actually a blessing in disguise for him because he needed a break just to get freshened up on the mental front.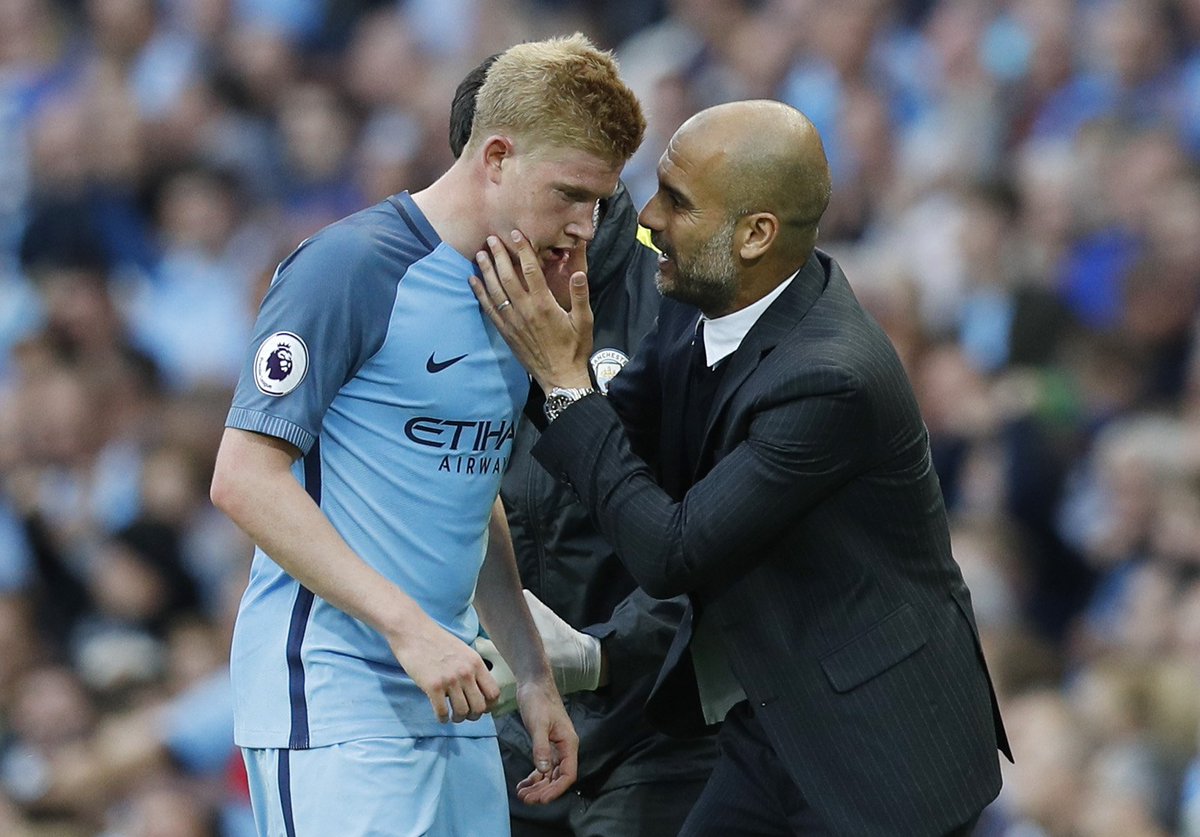 De Bruyne played a whole lot of Football for the Sky Blues the previous season and then he went on to represent his national side Belgium in the World Cup. So there was that weariness ahead of the start of the season because he didn't get a proper off season.
Normally you get that time in the off season to freshen yourself up, but because Belgium beat the odds by making it to the Semi Finals - something that the bookies bet365 had at 50-1 at the start of the tournament - De Buryne didn't have much down time at all between the closing of 2018/18 and the opening of the 2018/19 season. With little to no holiday in the off season, it's no wonder the playmaker wasn't 100% there mentally when he returned to City. That's why it's not a bad thing that he got out of action for a little bit.
According to Guardiola, it's not that he or his staff necessarily wanted Bruyne to be injured. Nobody wishes that, but this injury has done more good to the player than bad because it bought him some time on the sidelines which was so important for his mental freshness.
"Sometimes people recover quite well, sometimes mentally it takes time. We didn't want him to be injured but maybe it helped us because now he's fresh in his mind." Guardiola was quoted saying by BBC.
This season, there hasn't been a single game where de Bruyne has featured for City for the full duration. He's been in the starting line-up in just a couple of games and even in those two games; he didn't play the full time and was substituted before the completion of the game.
However now that he is fit and fine and mentally recharged, he is surely going to play a lot more for City moving into the second half of the season.
Manchester City are currently second in the table behind a resurgent Liverpool side who have continued to build on their performances from last season, who are a point clear after 17 games.