HAMMERS MAINTAIN PERFECT EUROPA LEAGUE RECORD
Submitted by
content
England players Jarrod Bowen and Craig Dawson were on target as West Ham United maintained their perfect start to the Europa League this season with an emphatic win over Belgian top fight side Genk at home. The Hammers made it three wins in as many games with the 3-0 home win over their Belgian opponents thereby opening a six-point lead at the top of Group H.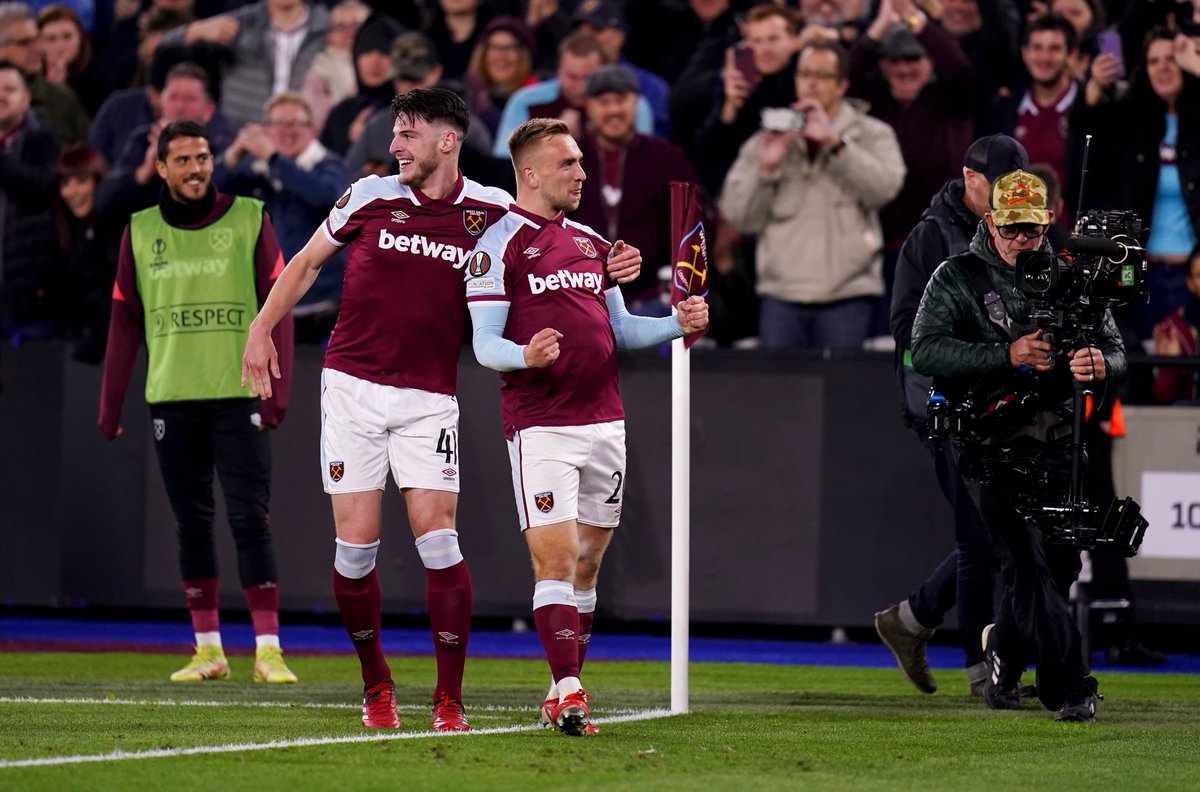 The Hammers sealed a place in the Europa League this season with sixth place at the end of the Premier League last term and they have been the best team from England in the competition this season. As a matter of fact, West Ham United are the best English team in Europe this season till date alongside Liverpool after three straight wins at the start of the group stage. The Reds also have a perfect record of nine points from three group stage matches in the Champions League.
West Ham United and Group A leaders Lyon are the only teams with a perfect record in the Europa League group stage this season.
The Hammers didn't have things all their own way against Genk as they had to wait till added time to break the deadlock in the first half thanks to the header from England centre back Craig Dawson. The East Londoners then added two goals within the space of one minute in the second half to seal the result. The first of the two second half goals came in the 57th minute through Frenchman IssaDiop before another England player, Jarrod Bowensealed the comprehensive victory in the next minute.
West Ham United manager David Moyes and his players were able to record the perfect result against Genk to serve as a big boost ahead of their London Derby clash with Tottenham Hotspur in the Premier League on Sunday.