Harry Kane hits out at England boo-boys after Malta win
Submitted by
content
Harry Kane has hit back at England's critics while calling for more patience from the country's faithful.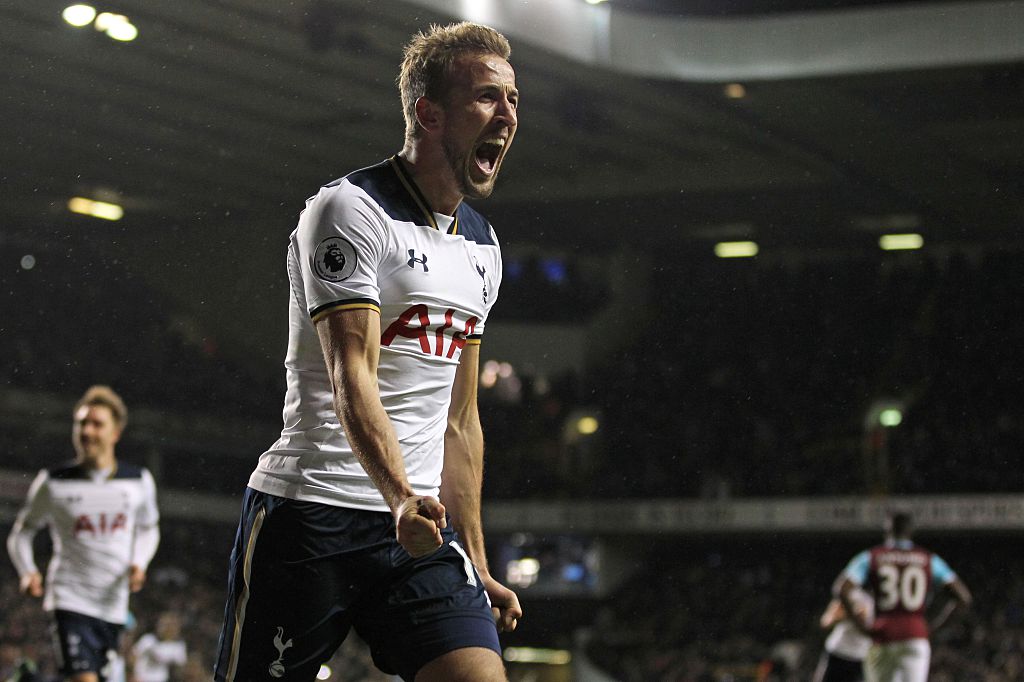 A section of the travelling fans did not like the outlook of the Three Lions' side after they were held up by Malta by a 0-0 scoreline at half-time.
However, Gareth Southgate's side turned things around in the second period to complete a 4-0 rout of Malta with three of those goals coming late in the game. The performance was not well received by the English fans on the ground as well as the television set, and Kane urged them to keep patience as the nation are still in a transition phase.
There was also the talk of the lack of pride and commitment on the playing field, and when posed a question about it, Kane said: "It takes a lot of commitment to reach the top… start from a young age, dedication and you have to be a top professional to play for your country. Anyone who says that, I don't think they understand what it takes and it's probably why they're sitting at home watching and we're out there playing. I'm extremely proud to represent my country and I know the other players are."

Meanwhile, Southgate insisted that his players will have to get used to criticism from the country's supporters as they are always high expectations at the big stage. Kane bagged an impressive brace in the second half of the Malta clash, and this took his England tally of 10 goals in 20 appearances.
England are up to 17 points after seven games played, and a win over second-placed Slovakia at the Wembley would virtually seal their World Cup berth for Russia. Nevertheless, no games are for granted at this level, and the players will have to maintain a steely resolve from the back against a Slovakian side who possess the individual brilliance of Marek Hamsik.