Harry Kane reaches 200 goals milestone with goals against Newcastle
Submitted by
content
Tottenham player Harry Kane has reached the record for scoring 200 goals and he wants to make up for the time that has been lost during his injury as well as lockdown period. He also said that he is now targeting for another record and it is to score one more set of double century goals.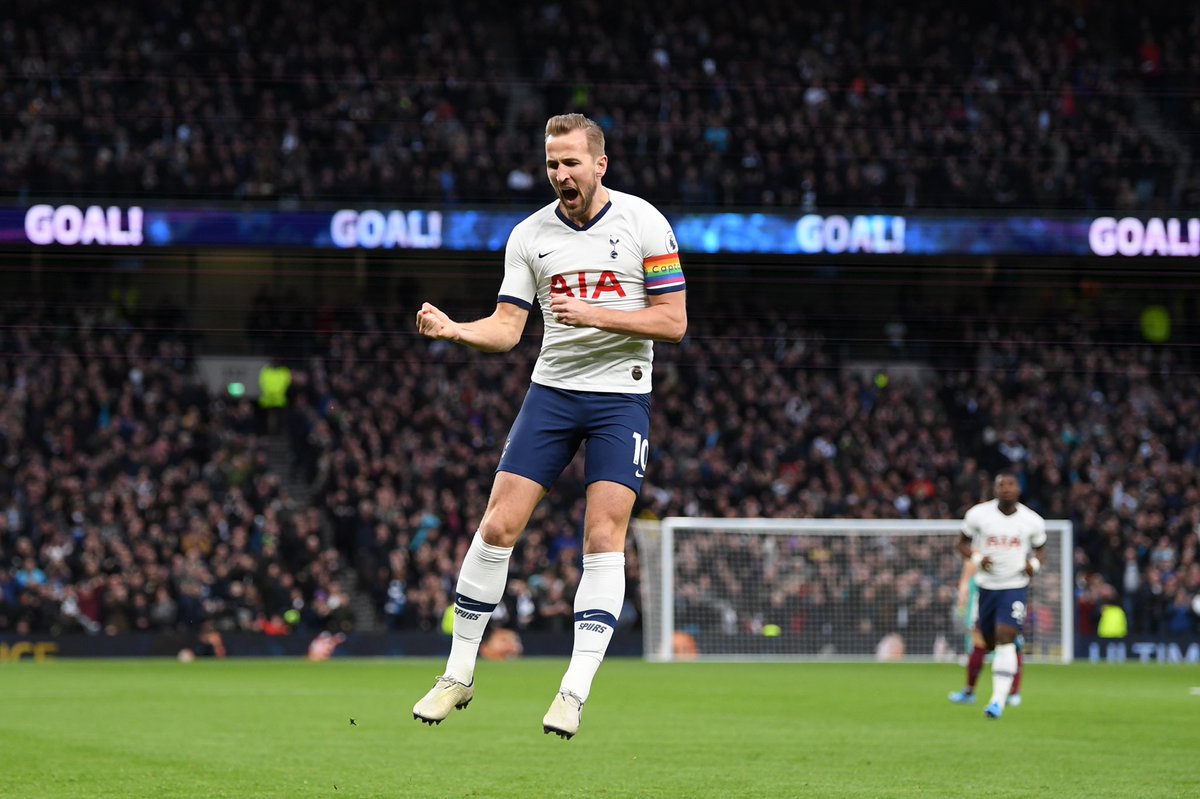 In the match against Newcastle United, Kane's club won the game for 3-1 and he scored two goals in the match reaching the milestone for 200 goals. With these goals, he was able to score 20 goals across all competition for the club and in six consecutive seasons.
The England footballer told that it is great to achieve such a milestone and like always his next step is to achieve the next milestone. He has been a professional footballer for eight to nine years and during this time period, he has suffered an injury which has kept him on the sidelines. He also said that to score 20 goals in this season is great but he is looking forward to the upcoming matches in the current season.
Kane scored another couple of goals in the match against Leicester City adding more into his number of goals in this season. The Spurs have previously defeated Arsenal which helped them to regain confidence. The victory against Newcastle he has described it to be massive victory and if they want to qualify for Europa League then they will need to win all the three matches.
"Some of the teams have got to play each other around us, so I would imagine two more wins and, we should be in the Europa League places. But we can only take care of ourselves and wait to see what happens," said Kane.
Tottenham manager Jose Mourinho is also happy with the victory and has said that the club members showed a great competitive nature in the match. Their main objective is to qualify for the Europa League as they can't qualify for the Champions League.
Tottenham are currently in the seventh position on the table with 58 points.