Harry Kane wants Tottenham to carry on with the momentum
Submitted by
content
England international Harry Kane has said that Tottenham Hotspur should carry on with the momentum after bagging their fourth win from five Premier League matches. The north London side recently had a tough encounter against Wolverhampton Wanderers on the road but they managed to come up with the three points after a Jan Vertonghen winner in stoppage time.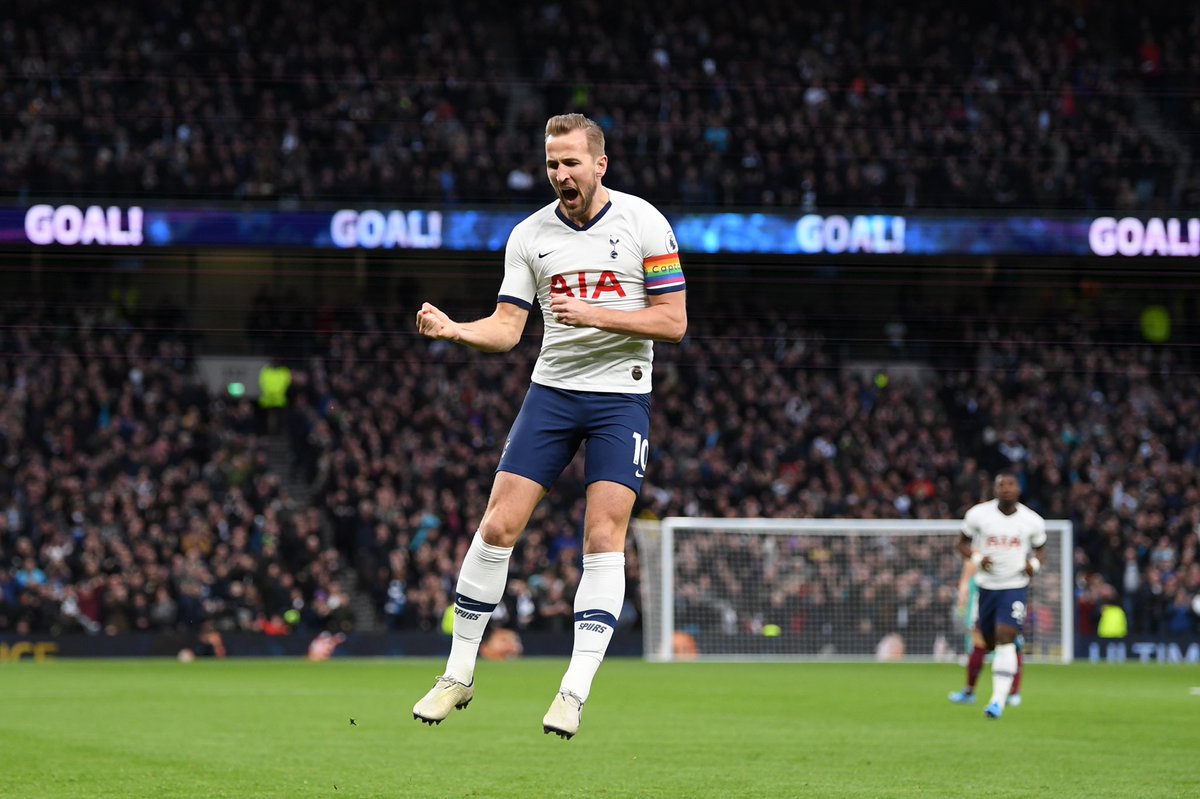 With the victory, they are within three points off fourth-placed Chelsea and they have the chance to break into the top four places, considering they face the Blues in a London derby at the Tottenham Hotspur this weekend. Ahead of the game, Kane has spoken about the club's uptrend in league form and believes the club stand a good chance of coming out of the festive period in a strong position in the standings.
"We have the momentum at the moment. But this weekend is the big one. If we can win and push into the top four, we have fixtures over the Christmas period we feel we can definitely win. We've been feeling good... we've scored goals in every game we've played with the new manager in charge so if we can get it right, grind out results like at Wolves throughout the season we'll be OK," he told.
Spurs' change in fortunes have resulted from a change in manager with Jose Mourinho taking over the reins from Mauricio Pochettino. The Portuguese tactician has generally been termed as a defensive-minded coach but his team have impressed with the attacking displays and have averaged three goals per game since his appointment.
As such, there is a positive environment around the north London side and they have a good chance of beating their cross-town rivals at home and making the move into the Champions League places which appeared difficult when Mourinho first took charge of the club.