Jose Mourinho praises Harry Kane after return from injury
Submitted by
content
Harry Kane returned to football after a long break which includes the matches missed during the time of hamstring injury which he acquired in January. After such a long break, his first match was against Manchester United which ended upon draw. In the field, he was clearly out of space indicating that the six-month-long break has affected him. His performance at the match has been criticised by many which include the former Arsenal player Paul Merson. But Mourinho has defended Kane and has showered him with praises.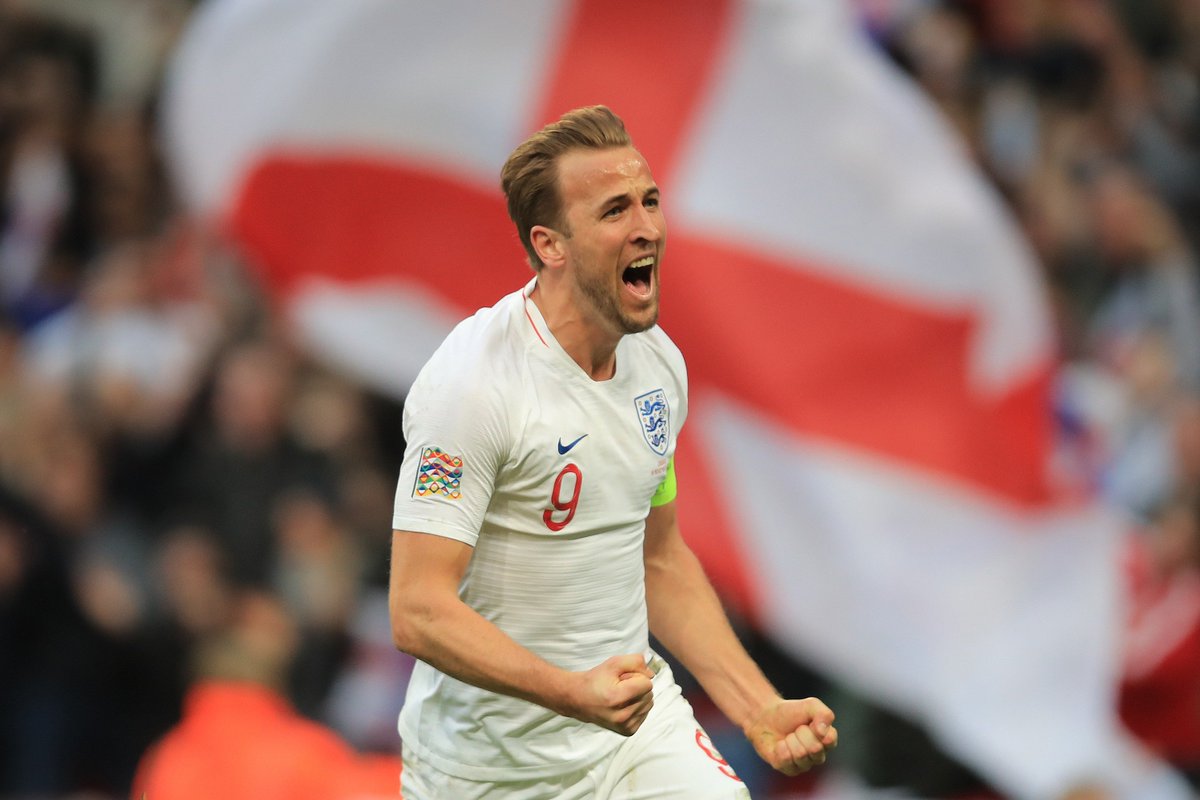 Mourinho said that Kane is playing a game after a six-month-long break and if he is to score two goals in the game on Tuesday these criticisms will be turned to praises. But to Mourinho, it's enough if he plays like how he had played against United.
Tottenham manager said that he has seen his commitment and dedication to the club. He said that Kane has come back after the surgery and has also gone through a period of lockdown that stopped his rehabilitation. Even amid such difficulties he came back to normal training and for that, he would like to call him as hero Kane.
Kane has put forward a lot of effort as he had played nearly 90 minutes on the game against United. Later he is back to training and is ready to play on the next game. He is a professional footballer who is committed to his team.
Kane has been among many speculations regarding a transfer to Manchester United. He during the time period of lock down has said that if Spurs is not improving then he will be leaving the club. Even though he has been linked with a move to another club, Tottenham is not interested in selling their star player who has four years left in his contract.