MANCHESTER UNITED NEED AT LEAST TWO NEW MIDFIELD SIGNINGS
Submitted by
content
Man Utd were fortunate to claim a 1-1 draw with Chelsea at Old Trafford on a night when their problems in midfield were clear for all to see. If the departure of Nemanja Matic this summer is supposed to signal a changing of the guard to Scott McTominay, then this match was proof that is not an option for Manchester United. Matic had a steady game in United's midfield, but McTominay was outthought and outbattled in the centre of the pitch, while his distribution was woeful.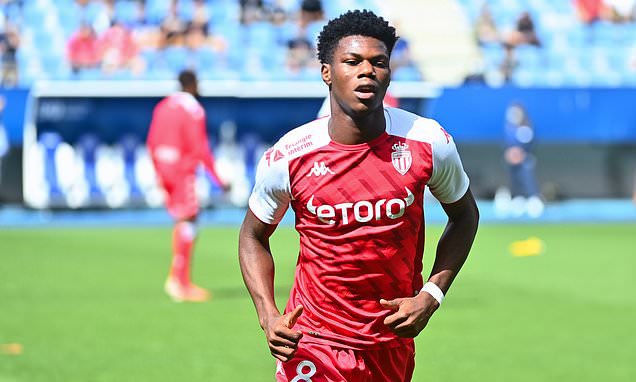 There were times in the game when United's midfield was missing in action. Bruno Fernandes is always going to have moments where he turns into a positional maverick, but N'Golo Kante and Jorginho were given the freedom of the pitch far too often.
There was one first-half moment where Chelsea played through a press, found Kante 25 yards from his own goal and when he looked up there wasn't a single red shirt between him and United's back four. This was another alarming performance from United's midfield and more evidence that it might take more than one summer signing to fix it. United don't just need an elite holding midfielder in the centre of the pitch, they need more brain and more brawn.
Kante, Jorginho and Mason Mount are hardly man-mountains, but they simply overpowered a weak United in the middle of the pitch. Once Chelsea had taken the lead it felt like this game was over, given the lack of quality United had displayed in the preceding hour at Old Trafford. They'd struggled to put any pressure on the Chelsea goal and only a tame Fernandes header had tested Edouard Mendy. But when Kante's poor pass was intercepted and the ball fell to Matic, United put together three touches of supreme quality.
The Serbian's loft-wedge of a pass was a thing of beauty, but it was controlled in an instant by a velvet touch from Cristiano Ronaldo, a contrast to the thunderous finish that followed.