Mauricio Pochettino Admits Harry Kane Still Has A Minor Ankle Problem
Submitted by
content
Tottenham Hotspur manager Mauricio Pochettino has admitted that Harry Kane is still feeling the effects of the ankle injury sustained against Bournemouth on March 11. The setback forced the Englishman to miss England's friendlies during the international break but he has since returned to score three timesin five appearances.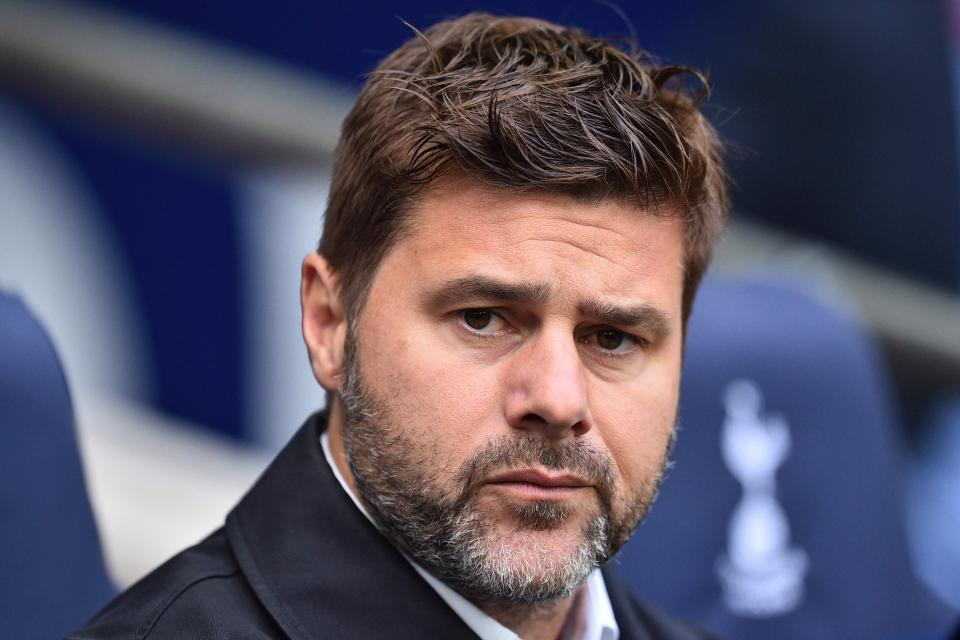 Speaking after the 2-0 win over Watford, Pochettino admitted that Kane has a lingering ankle issue but he does not expect this to hamper his performances at the World Cup, he said: "Yes, of course.It is a mix about different things. I think it wasn't a great period for him the last few weeks. He is human and, like everyone, was a little bit affected but with the help of everyone is doing well. Of course, he will be fit for the World Cup. He is a strong guy -- physically and mentally. I am sure that, first of all, he is going to perform for us in a very good way and then no doubt he'll arrive in a very good condition to the World Cup."
Kane has been hugely instrumental towards Spurs' rise in recent seasons but this has unfortunately not brought success in terms of trophies which remains the main ambition for any player. Kane has already been linked with Real Madrid on multiple occasions, but he is, for now, content to oversee the club's move to their new stadium ahead of the 2018/19 campaign.
Prior to that, Kane will be participating for England at the 2018 World Cup where there is expected to be plenty of expectation. The Three Lions suffered a shock group stage exit during the previous edition in Brazil but there is much more positivity this time around with the nation tipped to at least reach the quarter-final stage. England have been pitted against Panama, Tunisia and Belgium in their World Cup group.