https://pbs.twimg.com/media/E_z6yovVQAQiJl4.jpg
England international Phil Foden scored his first goal of the season during the Carabao Cup third round encounter with Wycombe Wanderers at the Etihad Stadium on Tuesday night. The England midfielder scored one of the goals as Manchester City thrashed League One side Wycombe Wanderers 6-1 at home to start the defence of their Carabao Cup title in style.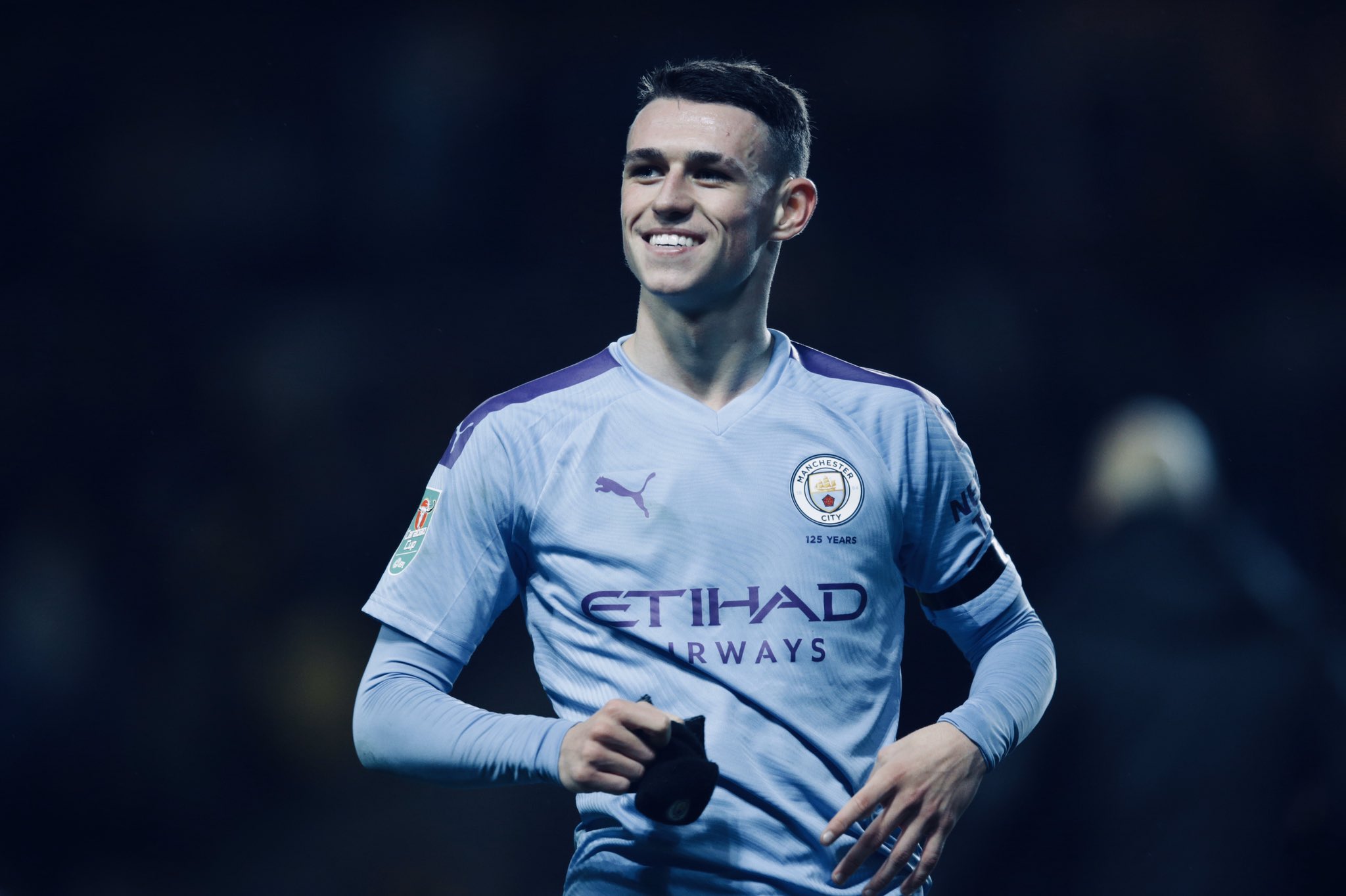 Wycombe Wanderers were relegated from the English Championship last season and they gave a good account of themselves especially in the first half of their Carabao Cup third round clash with the Premier League champions who also doubles as the Carabao Cup champions. Manchester City have won the last four editions of the CarabaoCup and they have emergedCarabao Cup champions in six of the last eight seasons.