https://pbs.twimg.com/media/E9WJd3oWQAMe2_s.jpg
England international Ben White is a big doubt for Arsenal ahead of their Premier League trip to champions Manchester City. The England defender has missed the last two games for the Gunners in all competitions on the back of testing positive to the dreaded Covid-19.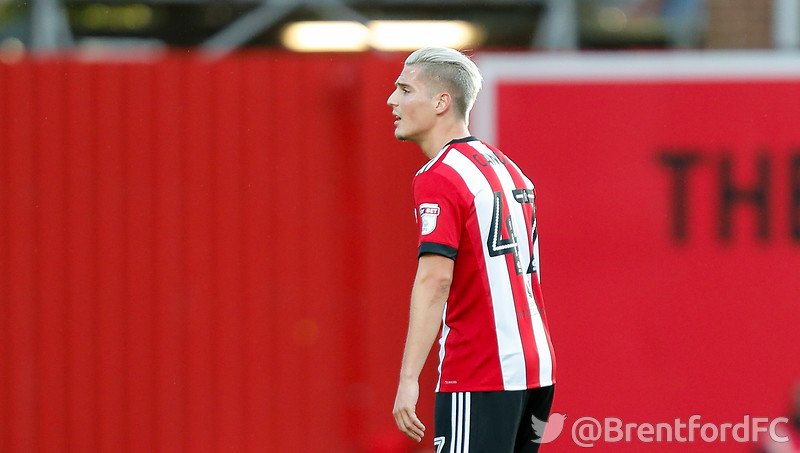 White signed for Arsenal in a £50m deal this summer. He was signed from Brighton and Hove Albion. His first competitive game for the Gunners was in the Premier League opener at the home of Brentford. In the battle of two London teams, Brentford came out on tops at the end of regulation time. England international White was at the heart of the Arsenal defence as they lost 2-0 to hosts Brentford who are one of the three newly promoted teams in the Premier League this season alongside Watford and Norwich City. Sergi Canos and Christian Norgaard were on target for the Bees at the expense of the Gunners.