PAULISTA JUST NEEDED FAITH
Submitted by
isport
Gabriel Paulista reckons that his stint at Arsenal could have been so much more fruitful if the people in charge there had shown faith in him and had given him enough playing time.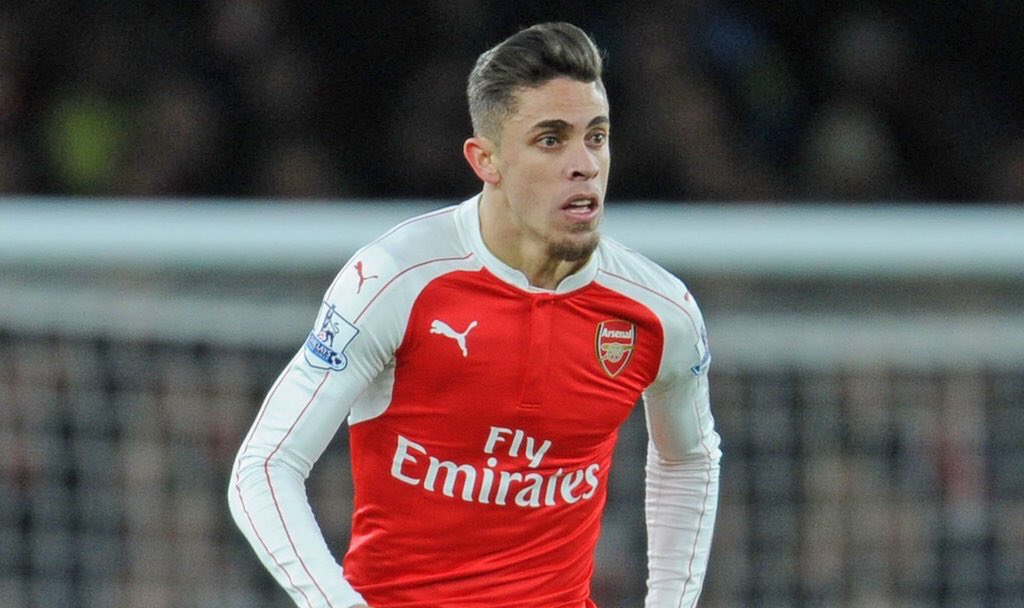 Paulista had landed at Arsenal during the winters of 2015 and remained there for a couple of seasons, but he didn't turn out to be the kind of player the supporters expected him to be and he eventually made a move back to the Spanish top tier where he was plying his trade before being bought by the Gunners.
Having been brought in by Arsene Wenger because he had the potential to become a commanding centre-back in the ilk of a Martin Keown or a Tony Adams, which Arsenal have missed in recent seasons, but it never quite happened for him - partly this was because he was adapting to the new culture, language and style of play in England, but also it was because he never really got his chance. It didn't help that you didn't need to bother chasing down a Betdaq code for 2019 to get good odds on Arsenal winning a trophy - their lack of Champions on the field always meant that they were rank outsiders behind the likes of Chelsea, City and United.
He was given a few games in the Carling Cup, where he played with an under-strength Gunners side, but was never thrown in at the deep-end against one of the big teams for fear that his relative lack of experience would be exposed.
And now he is flourishing there featuring for Valencia as he has played a key role in them making the Europa League Round of 4 in the ongoing season. What's interesting is that Valencia is going to lock horns with none other than Arsenal in the Round of 4 and the first leg is going to be held at the Etihad itself.
So it's a stage for Paulista to show his previous club how good he is and what a big mistake they made by letting him go, but according to the Brazilian defender, that's not what's his motivation is and that's not what's on his mind going into this fixture.
Paulista insists that his only aim and only motivation ahead of this fixture is to make a difference for his current team Valencia and help them inch closer to the trophy rather than showing anything to the Gunners.
"With all respect to Arsenal, I have nothing to prove to them anymore. I tried to prove my worth but I didn't get the chances." Paulista was quoted saying by METRO.
Paulista is in his second season at Valencia at the moment and so far he has featured in a total of 74 games for them.