Rooney predicts Alexis Sanchez, Mesut Ozil will leave Arsenal next summer
Submitted by
content
Everton striker Wayne Rooney believes Arsenal should have taken the option of selling both Alexis Sanchez and Mesut Ozil during the summer transfer window. The pair have refused to extend their contracts with the New Year coming up, and it looks likely that they will leave on free transfers at the end of the 2017/18 season.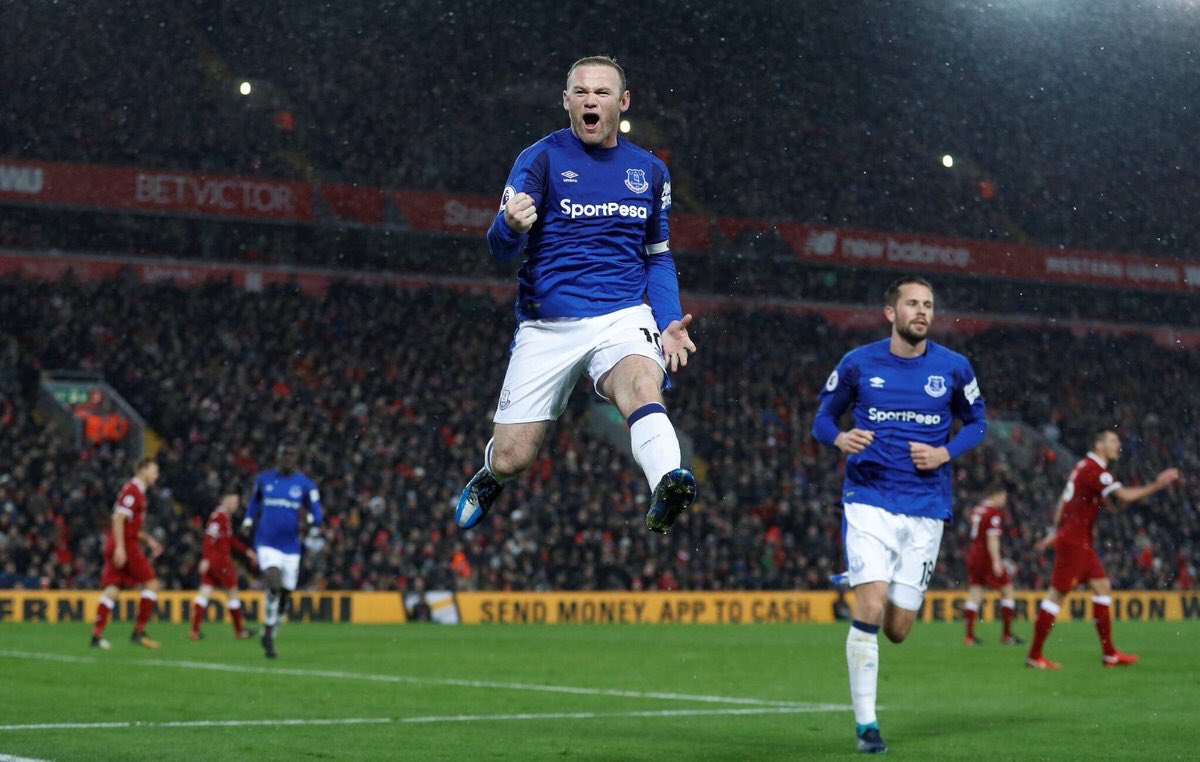 Speaking to TalkSPORT, Rooney stressed that the duo are likely to leave the Emirates next summer, and this could potentially raise question marks over the Gunner's handling over the situation, he said: "With the two of them not signing contracts in the summer, I think that told you everything. The way it is, I don't think they will be at Arsenal [next season]. I feel they should have taken the money and looked elsewhere because, although they are top players and it is difficult to let those players leave the football club, when the going gets tough – as it is at the minute for Arsenal – you want players who want to be there and you can put your trust in. If they are not going to be there at the end of the season, maybe there are a few question marks."
Meanwhile, the former England international also spoke fondly about Olivier Giroud, who has made a solitary Premier League start for the Gunners this term. The 32-year-old feels the Gunners are much stronger with the Frenchman on the field, and they need to look into a solution for his limited game time, which has in hand spread speculation over his future.
Irrespective of Rooney's comments, the Gunners are likely to face a difficult period in the summer with Arsene Wenger standing by his decision to not sell his contract rebels during the winter transfer window. Apart from the pair, Jack Wilshere is also approaching the final six months of his contract, whilst there is uncertainty regarding the futures of Aaron Ramsey and Danny Welbeck, both of whom are deemed to have delayed contract negotiations.