Sam Allardyce reveals that he's nervous as the coach of England
Submitted by
content
In the initial press conferences of Sam Allardyce as the head coach of England, he stated his desire to restore the credibility of England and the main way that Allardyce is expected to do this is by not only pushing England to the 2018 FIFA World Cup but also help them reach the advanced stages of the worldwide tournament as well.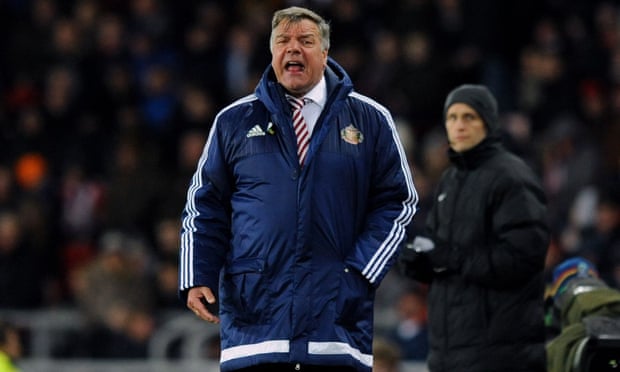 Sam Allardyce said that he has desire to get England back on track but that this is also a fairly new experience and that there is also a level of nervousness that is coming along.
England's Allardyce stated that he is happy about taking charge of the English national side but at the same time, the 61 year old tactician is nervous as Allardyce said: ''It's the best job for me at this stage of my life. I couldn't have asked for anything better. Having met the players and chatted, I have a very talented squad. In the Euros it was the squad with youngest average age and it can only mature and get better. It's been a great week for me.''

''Every new job, you are nervous and hoping that players go out and do the talking for you. I'll be very nervous in the run up and as we get here but once the games starts, I don't hear the crowd around me. I just see how the team is doing.''
One of things that Sam Allardyce is hoping to accomplish with the English national football team is to build relationships with his players which are something that previous managers including Fabio Capello and Roy Hodgson could not achieve. Allardyce has built healthy affiliations with many of his previous players such as: Kevin Nolan, Jay JayOkocha and Gary Speed, he wants to continue doing this with the performers of England which could indeed increase the quality of performances from the national side.