Sam Johnstone keen on impressingSouthgate with West Brom performances
Submitted by
content
Former Manchester United goalkeeper Sam Johnstone has revealed that he wants to be in the England national team at some point in the future. The youngster came through the ranks at Manchester United but he left Old Trafford to play more regularly. This objective of the player has been satisfied to a great degree at West Brom.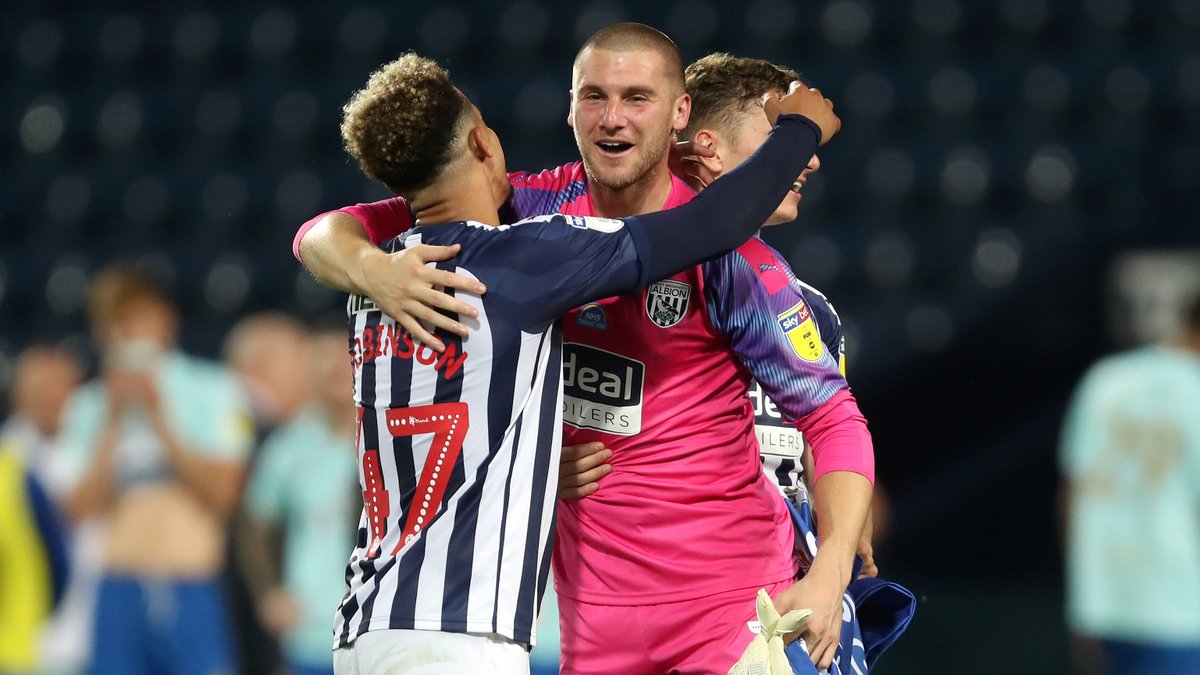 The 27-year-old has been in stunning form so far this season. In fact, he figures the top position in terms of the season but he has made. One of his best performances this season came in the win over Sheffield United last weekend and this was the first win for the club this season.
Johnston has openly admitted that he is hopeful that Gareth Southgate will be getting in touch sooner rather than later. There have been very few players in South American football been able to move to Europe only after making it to the national team. Johnstone started his career with United but he was constantly sent off on loan deals to gain experience. The goalkeeper is under no illusion that the top clubs will have to see a lot of convincing before they decide to part with the money. England boss Southgate already has a number of promising goalkeepers lined up like Pickford and Dean Henderson.
"I hope so. I have played for England growing up. It is everybody's dream to play for your country.I knew that I needed to get to the Premier League and play in the Premier League and perform to have that chance. Hopefully I am in the minds of the staff. Hopefully in the near future it will be something that happens.I just need to keep performing for West Brom and catching the eye of Gareth Southgate and his staff.Hopefully it will be something in the very near future it will be something I would be proud to do if it happens," said Southgate.