Southgate Agrees Pay Cut to Help English FA
Submitted by
content
England boss Gareth Southgate has decided to take a 30% cut in wages so that the Football Association can breathe a sigh of relief during these troubled times. The coronavirus pandemic has brought the world to a standstill and this effectively has eroded the market value of players quite a lot.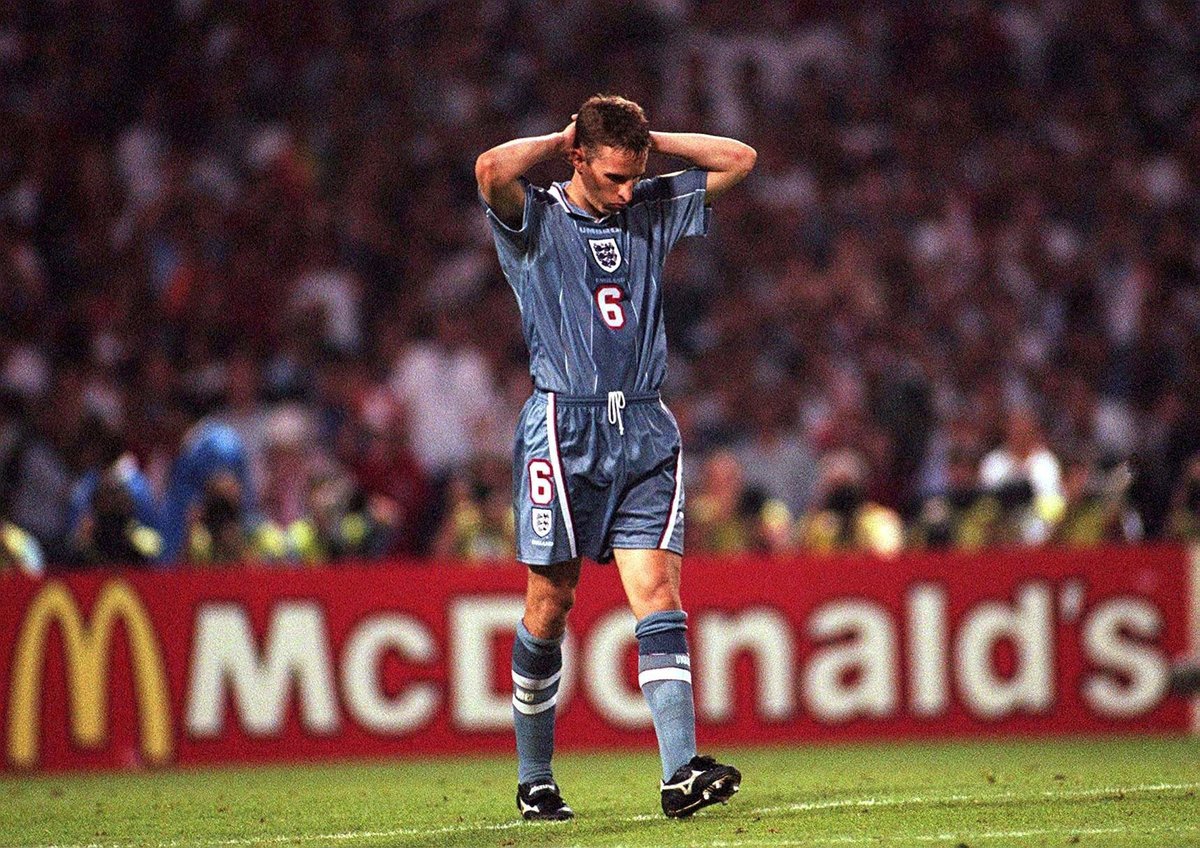 The market value has gone down since television companies are expected to demand a significant portion of your money back, as a result of football leagues around the world being cancelled or suspended indefinitely. Even the biggest clubs have not been immune, as Premier League teams are expected to face revenue drops of around £100 million.
The national team has not suffered hugely, as the European Championship has been postponed to the summer of 2021. Effectively, the couple of friendly matches in March would be the biggest problem for the national team in terms of matches. However, the FA will be suffering a lot due to the abandoned matches at Wembley, which could result in a loss of around £ 100 million. As a result, FA employees who are making more than £ 50,000 per year will be taking a pay cut of around 7.5%. The senior management employees will be seeing their wages drop by 15%.
If a chief executive Mark Bullingham says that these unprecedented times call for drastic measures. "Along with many other organisations across the country, we are currently reviewing our financial model during this challenging period. We want to take prudent and appropriate steps to help protect and support the FA and our employees during this unpredictable time," said the FA chief executive. Meanwhile, a number of Premier league managers have come out in support of the respective clubs by taking a wage cut. Bournemouth boss Eddie Howe and David Moyes of West Ham were the first names to announce this decision.