Southgate to Attend Fa Cup Semi-Final Between Arsenal And City
Submitted by
content
England football manager Gareth Southgate will be attending the FA Cup semifinalwhich will be held next week in Wembley as Arsenalwill be facing Manchester City. The English manager has been restricted to watch the matches due to the COVID 19 pandemic and the restrictionsissued to assure the safety of the players and staff. He has been given the green signal by the Football Association which will allow him to watch the game between Arsenal and City.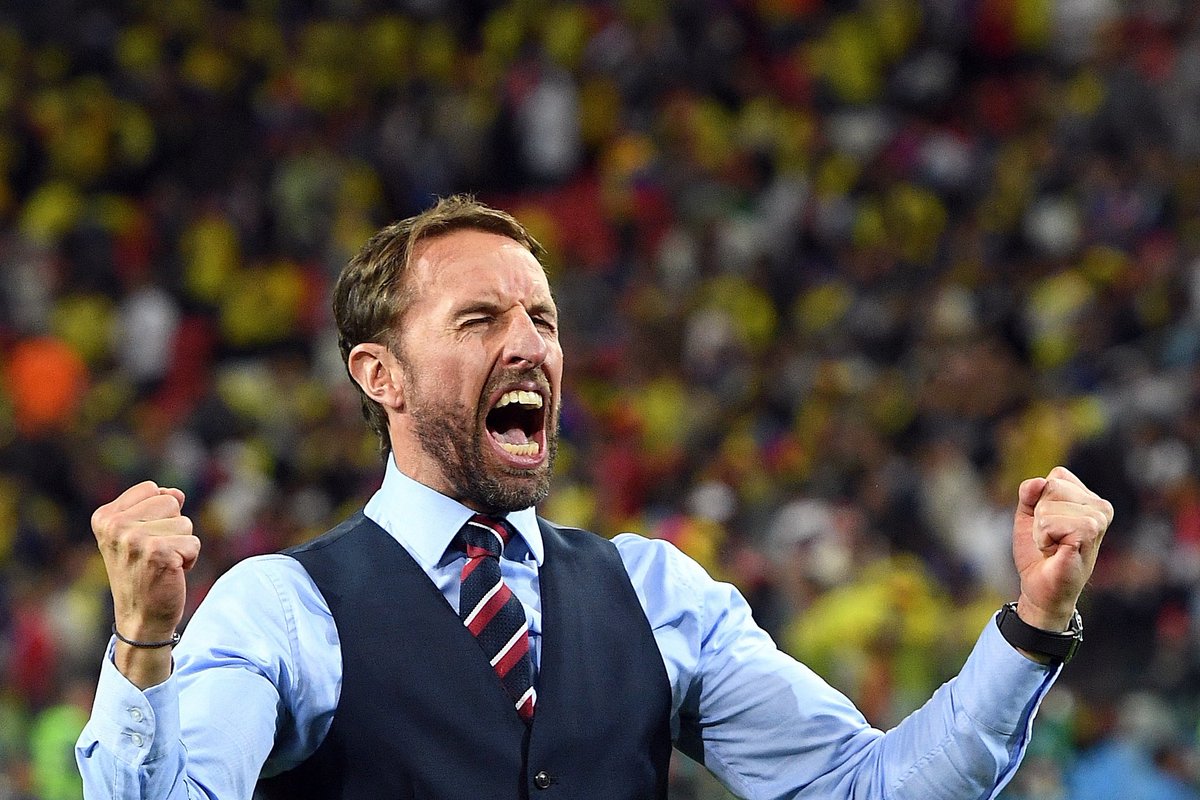 The will be a great relief to the English manager as he has been forced to watch the Premier League in the home since the resumption of the games. With Euro 2021 postponed, he will be definitely looking forward to having some new recruits and with seeingthe action on the field will let him have the opportunity to choose the players.
Southgate will get an opportunity to look into the game of Arsenal player Bukayo Saka. Without the interruption of TV and cameras, he would be able to focus primarily on the player. Saka made debut for Gunners in 2018 and in the current season, the player has been exceptional in the field. With the performance, his future at Arsenal was at doubts, as there were many clubs who were interested in him.
Arsenal signed a contract extension with him last week. As the doubts regarding his future at the club has been cleared up, now remains the question who he will be playing for at the international level. He can play for both England and Nigeria. He has been playing under England for the Under 16, 17,18 and 19 level but he can still choose to play for Nigeria.
If Southgate is impressed by the Saka at the game against City then there is a chance for him to join the England team. Saka could be really useful to the team with Ben Chilwell remaining as the only optionin the left back position.