Southgate Reveals His Selection Strategy for the England National Team Squad
Submitted by
content
Gareth Southgate has reiterated that he will not be picking players just for the sake of giving them appearances.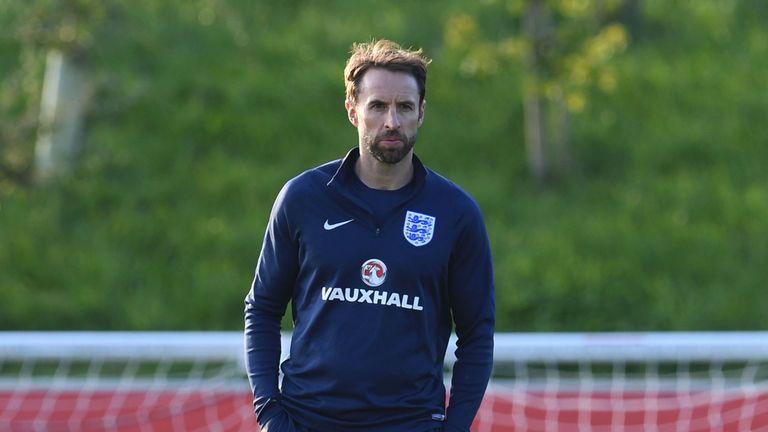 He says that the England national team cap will be provided only for those who are extremely serious about it. The new England manager was responding to questions about the absence of Wilfried Zaha from the national team. The Crystal Palace winger has chosen to play for Ivory Coast despite having appeared for England in a few friendly matches during the 2012-13 seasons. He recently made his competitive debut for Ivory Coast in 2017 and has gone on to make seven appearances for the national team.
Zaha once again made the headlines after scoring a brilliant goal for Ivory Coast in the friendly with Russia. This was only his second goal of the international career. After having represented England in the under 19 and under 21 stages, it appears that he has chosen Ivory Coast largely due to the improved first-team opportunities that he would get in the national team squad.

Following his tremendous performances with Crystal Palace this season, Zaha has once again been linked with a move to the club. This time around, Tottenham are interested in his services and are even ready to be around £ 23 million for his signature.
Since taking over as the England boss, Southgate has managed winsover Scotland and Lithuania."If you don't feel that internal 100 per cent passion for playing for England, then I'm not sure it's for me to sell that to you.It should be your desire to do it. Although I'm always willing to sit down with players, it should be them coming to us. I don't think it's the same as a club, where you're trying to sell the benefits of the club and you're competing against [other clubs]," said Southgate.