STERLING TO MAKE DECISION ON FUTURE
Submitted by
content
Manchester City attacker Raheem Sterling is set to make a decision on his future at the club amidst the transfer rumours of a move to Premier League rivals Chelsea. According to the report from the Manchester Evening News (MEN), England international Sterling has been told to make a decision on his future by City officials. The expectation on the part of City officials is that the England player will make a decision on his future.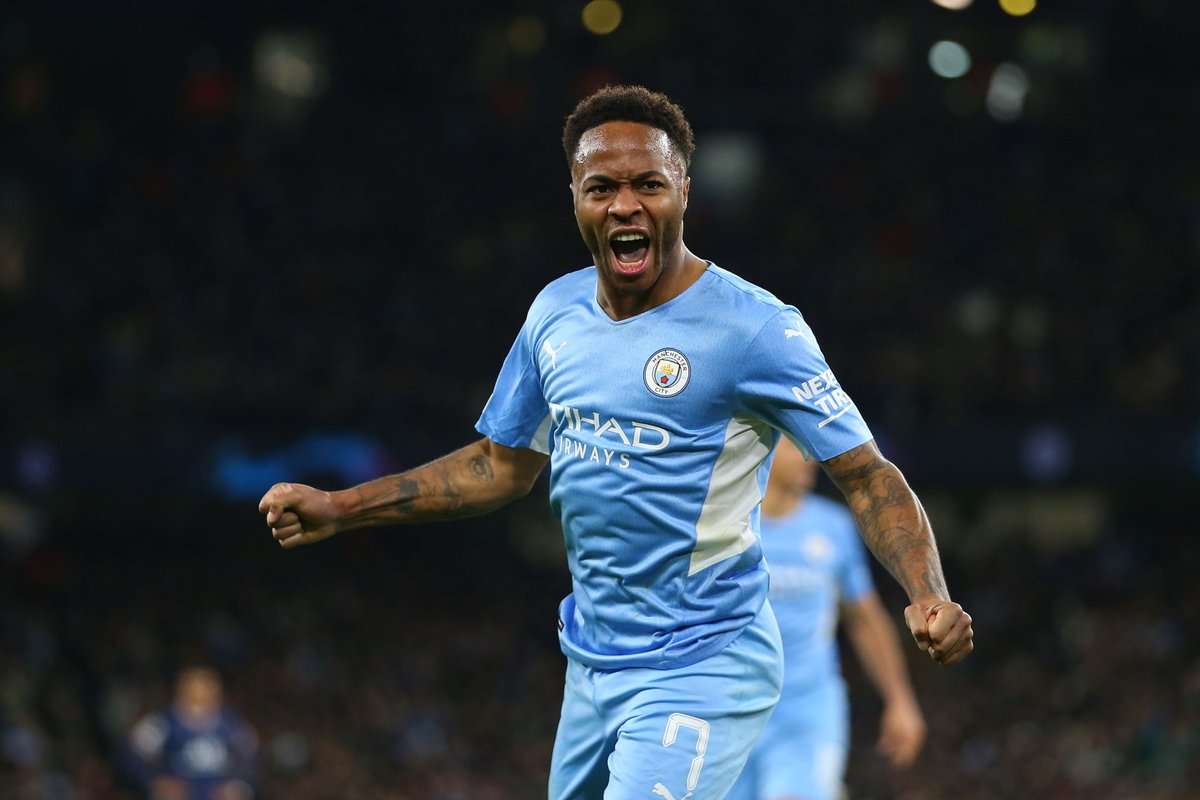 Sterling, 27, has a year left on his current deal at Manchester City and he needs guarantees over a regular playing time to commit his long-term future to the club. However, there are no guarantees from manager Pep Guardiola who has a star-studded squad at his disposal. Guardiola and City won't block Sterling if the England international decides to leave the club. City will prefer to sell him for a transfer fee rather than let him leave on a free transfer next summer when his contract is up.
England star Sterling has been an important player for Manchester City on their run of four Premier League titles in the last five seasons including the latest one as they came from behind to beat Aston Villa and win the Premier League title ahead of rivals Liverpool. Sterling came off the bench to provide the assist for the first City goal as the Citizens came from two goals down to beat Villa 3-2 at home. He provided the cross for German star Ilkay Gundogan to start the fightback.
Chelsea could be the next destination for Sterling with the England international seen as an attacker alternative to Belgian international Romelu Lukaku. Lukaku is set to return to Inter Milan on loan after spending just one season in his second Chelsea spell. England international Sterling has also been linked with Spanish side Barcelona.