Trent Alexander-Arnold has no plans to leave Liverpool
Submitted by
content
England right-back Trent Alexander-Arnold has said that he has always loved Liverpool and has no plans of leaving the club in the near future. The 21-year-old has been hugely consistent for the Reds over the past few years and he is now regarded as one of the best attacking full-backs in European football.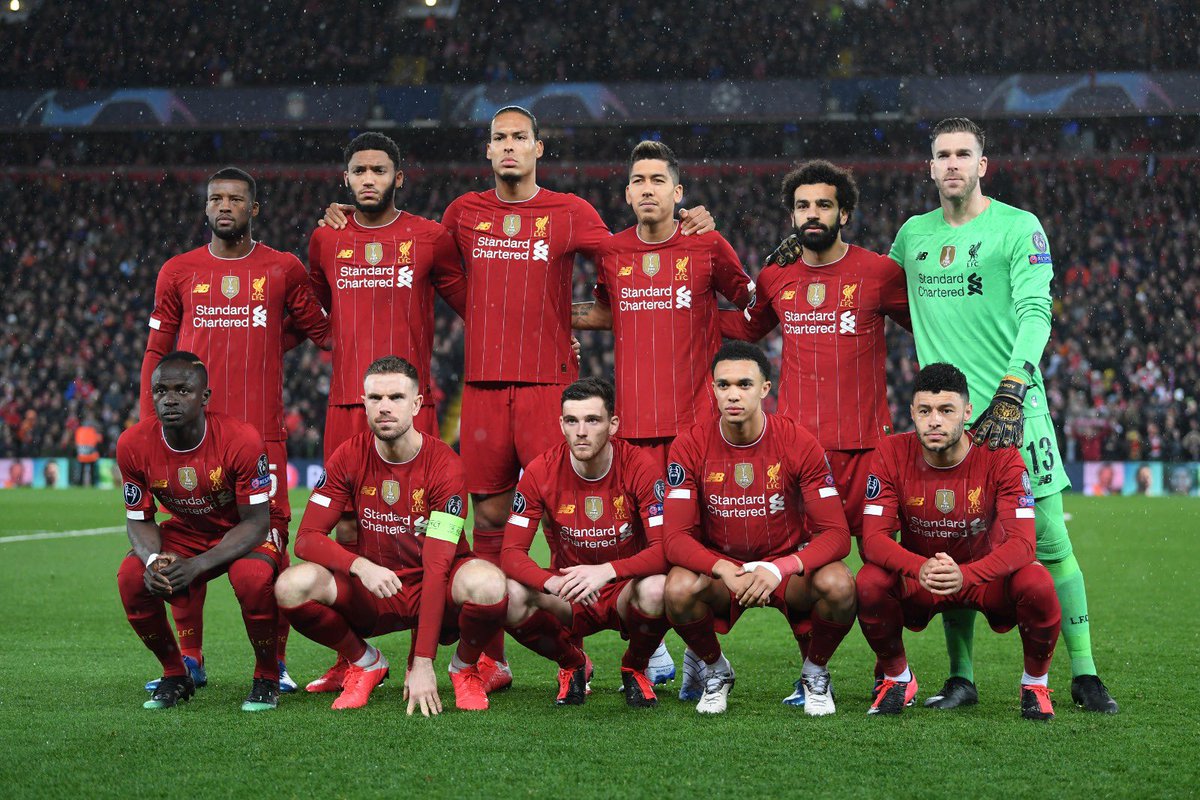 Over the past 20 months, Alexander-Arnold has registered 24 assists for the Reds in the Premier League and no other European defender has come close to matching those statistics. As such, he is enjoying the prime of his career at a very young age and he has no thoughts of pursuing a fresh challenge away from the Merseyside outfit.
He told: "It's not something I've ever really thought about. I've always loved Liverpool. I've always supported them. I've always played for them. So, I've never had that reason to think about it. Yeah, still now, I wouldn't sit there in my room and daydream about playing somewhere else. Right now, I'm a Liverpool player. I love the club more than anything. I love everything about it. I love the fans, the people. I love the city. So, no, why would I think about that?"
The Reds have been dominant throughout the current league campaign and they are currently at the top of the league standings with a staggering 25-point gap over second-placed Manchester City. The club require another two victories to win their maiden Premier League crown but that may have to wait for a while, considering the ongoing suspension due to the coronavirus pandemic.
There are suggestions that the Premier League season could get voided but that would put the authorities in trouble with the hefty losses on the cards. As such, the aim is to restart the season by May and it remains to be seen whether that will be the case.